2016
- Present
As a full-service life safety provider, Fire Equipment Inc. (FEI) added to the portfolio of office locations by acquiring other specialty fire protection companies throughout the New England landscape.
2016

Fire & Safety Engineering (Holden, MA)
New England Fire & Safety (West Springfield, MA)

2017

Ralph J. Perry (Hyannis, MA)
Hyannis, MA office opens

2019

Tri-State Fire Protection (Smithfield, RI)
Smithfield, RI office opens
Agawam, MA office opens

2020

Canco Sprinklers (Cape Cod, MA)
2021

New England Security & Technology (Granby, MA)
Eagle Fire Protection (Peabody, MA)
General Fire Extinguishers (Taunton, MA)
Taunton, MA office opens
Worcester, MA office opens

2023

Hooksett, NH office opens
All seven FEI office locations now specialize in a full array of fire protection services and products, including fire alarm systems, sprinkler systems, kitchen systems, clean agent and suppression systems, as well as fire extinguishers. Continuing to invest in infrastructure, technology, and education

—FEI

.continues to establish itself as the leading fire protection company in New England, with over 150 employees providing personalized services and support to a wide range of industries that is second to none.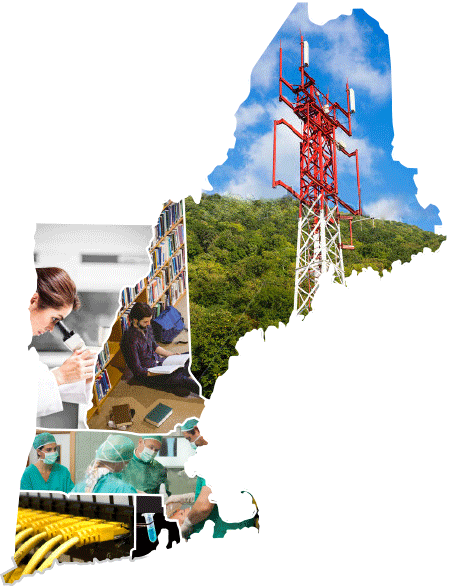 2007

- 3rd Generation

In 2007, Brian Murphy was the first member of the third generation to join the company and became an invaluable member of the FEI team. Shortly after, Douglas Murphy and Kerryn Murphy-Dowling joined the family business, bringing with them a variety of experiences that changed the culture of the company. This next generation brought higher education to the business as we continued to increase sales and services. Due to the introduction of new technologies and the implementation of a new operational infrastructure, the day-to-day operations became much more efficient. In 2013, FEI moved to 20 Hall Street in Medford, which was designed specifically to meet our growing needs. Today, Brian Murphy is President of FEI, Doug Murphy is Finance Manager and Kerryn Murphy Dowling manages FEI's Contract Department. As a family-owned business, we continue to maintain the fact that our valued employees are the key to our success.
1974

- 2nd Generation

In 1974, R. William Murphy joined Fire Equipment as a shop technician, recharging and servicing fire extinguishers. With the introduction of Halon, both sales and service grew rapidly throughout New England and competition was very limited. Fire Equipment Inc was essentially the only show in town.

R. William Murphy worked in the shop for about 2 years before he began installing and servicing Halon and CO2 systems throughout New England. Because of his knowledge, passion and commitment to both the industry and the company, R. William Murphy was promoted to service manager where he spent 18 years working days, nights and weekends to keep up with the demand. FEI was installing an average of 200 systems annually for clients who required the new Halon 1301 fire suppression protection. This was a pinnacle point in FEI's history for clean agent fire suppression systems.




In 1996, R. William Murphy became President of the company, working closely with his father to assist in the transition of the company to the 2nd generation. The acquisition took nearly 10 years to complete. During this time, FEI's growth was sustained through continuing to diversify the product lines as well as hiring extremely talented people both in sales, engineering and technical service. FEI grew to 20 employees at this time.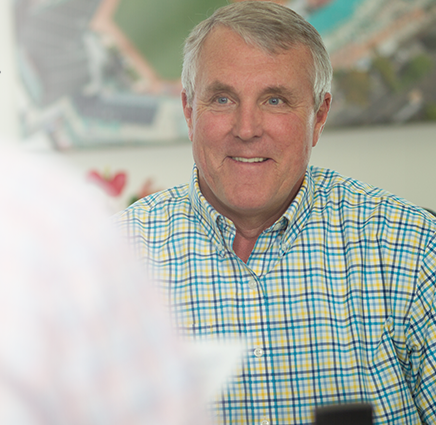 1969

- 1st Generation

Russell A. Murphy (1st generation) was a manufactures rep for FyrFyter Corporation, selling fire extinguishers to distributors in New England. He knew all the players in the industry and came upon a management opportunity at Fire Equipment Inc. Russ was a seasoned sales professional and business savvy executive. Russ became a partner in the business and eventually acquired the business. In order to expand the business, Russ knew he needed another expert in the fire suppression system division so he hired an engineer from the Walter Kidde Company. The business slowly grew through service and sales of industrial CO2 systems and portable fire extinguishers. Unfortunately, redevelopment in Cambridge forced FEI out of the building at 82 Broadway in the early 70's.

In 1973, Russ moved the company to his hometown of Medford and opened a new facility at 57 Hicks Ave. FEI took advantage of the growing hi-tech industry in New England by continuously diversifying new sales markets and products, and specializing in the latest fire protection technology and services. During this time, FEI was one of the first to enter the Halon 1301 clean agent market with a system designed to protect computer rooms and high-value equipment. We also entered into the restaurant fire suppression system market with the introduction of a new liquid agent manufactured by Range Guard. This was the first liquid agent that protected kitchen hoods.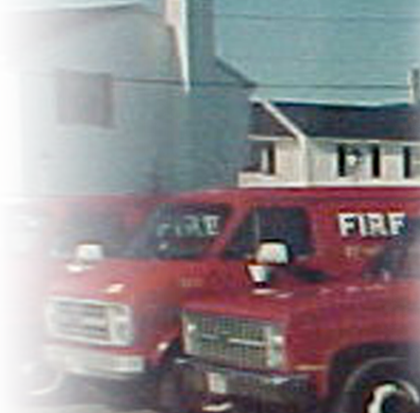 1928

- The Beginning

It all started back in 1928 when entrepreneur Harold Deever founded Lux Fire Equipment after noticing a demand for fire extinguisher sales in the Boston area. Harold opened a sales office in Boston, in Park Square.

In 1946, the business became incorporated when The Lux Fire Equipment Company changed its name and became Fire Equipment Inc. At the time, there was a high demand for industrial fire suppression systems in the region due to the increase in local manufacturing & growth in the high-tech industry.

FEI's business continued to grow when we began servicing fire systems. FEI outgrew the Park Square location and opened a shop and office at 82 Broadway in Cambridge.

At this time, Jack Deever took over for his aging father and though he was an expert in foam fire suppression systems, he knew very little about running a company. And, that's when the first generation of the Murphy Family entered the business.