Fire Equipment Inc is a family owned and operated company in our 3rd generation of business.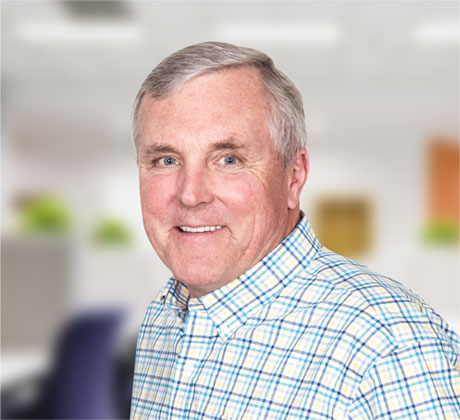 R. William Murphy
Chairman
As Chairman of Fire Equipment Inc, Bill Murphy offers decades of experience in the fire protection industry. Since becoming President in 1996 and Chairman in 2021, Bill has continued to provide the company with strategic direction and leadership development. Through Bill's commitment to the family business, FEI has continued to grow and succeed.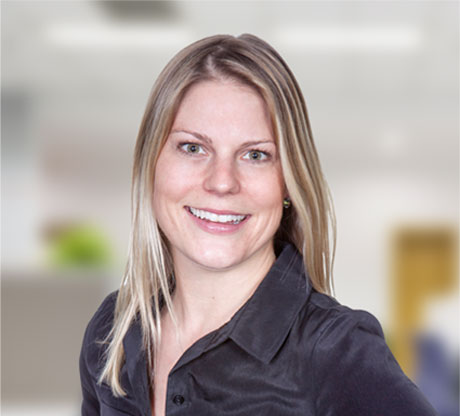 Kerryn Murphy Dowling
Contracts Manager
Kerryn joined Fire Equipment Inc in 2012 and is responsible for overseeing all service contracts and assisting in enhancing the internal organization processes and infrastructure. She is also in charge of maintaining and developing client relationships as well as employee relationships. Kerryn earned a Bachelor of Fine Arts degree from Suffolk University.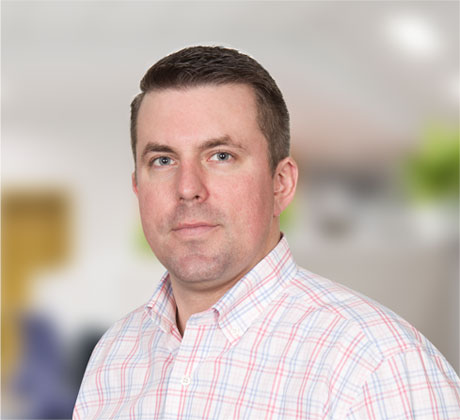 Brian Murphy
President & CEO
As President and CEO of Fire Equipment Inc, Brian offers years of fire protection industry experience and leadership to his customers. Brian focuses on driving technology and business process to deliver the highest personal service in the industry. A dynamic and creative leader, he is responsible for overseeing the daily operations. Brian earned a Bachelor of Science in Finance at Bentley University.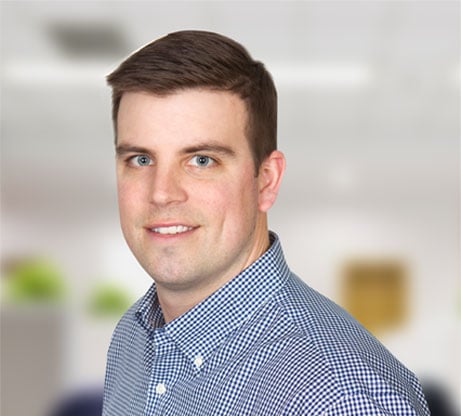 Douglas Murphy
Vice President of Finance
As the Vice President of Finance at Fire Equipment Inc, Doug is responsible for overseeing the Accounting Team. Doug joined FEI in 2009 and plays a key leadership role between contractors and Fire Equipment. Additionally, he provides life safety solutions to new, renovated, and existing projects. He has been in the Fire Protection industry since graduating from Hobart College in 2009 with a Bachelor's Degree in History.